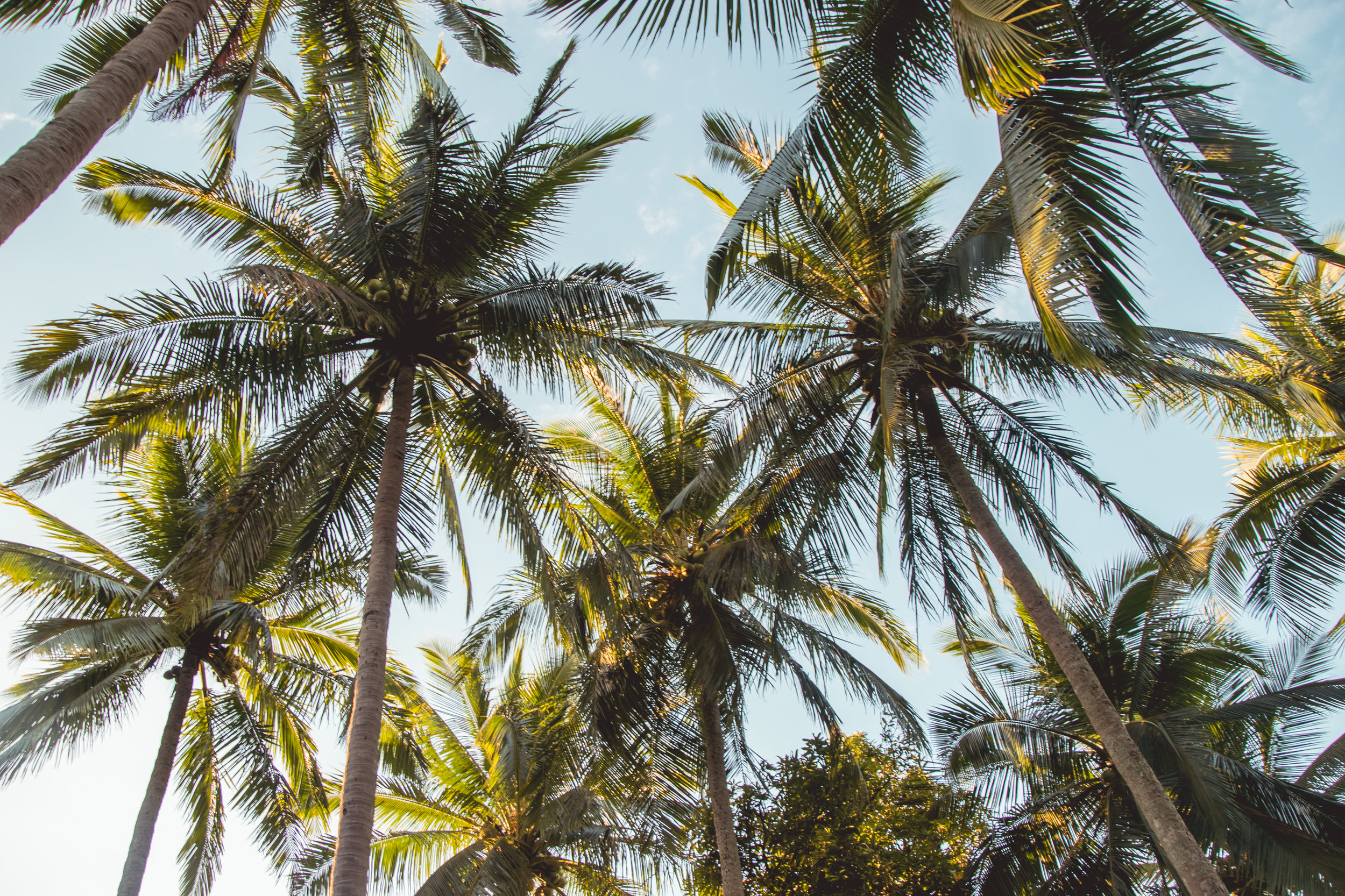 "if you don't have to think how to survive,
you can think how to thrive"


Have you ever heard of the country, St. Vincent & the Grenadines?
It is a new country. Only obtained its virgin independence in 1979 from Great Britain.
Sandwiched between the more well known island country of Barbados, and the major port of Trinidad and Tobago at the entrance from Central America.
The archipelago of some 24 islands, has less than 130,000 residents!
Brimming with talented young men and women, the islands afford little hope for economic freedom.
The impoverished ghetto youths find themselves frustrated, and stuck, in a complicated existence — paid out by the repercussions of trade. Kin to captured ancestors from the West Indies, and Africa.
Sordid ripples that continue to hit hard shores. Prolonging a tortured history of oppressed peoples.
———
My name is Jenna Jen. I was an attorney for 20 years in San Francisco California.
In January of 2018, I came to St. Vincent and the Grenadines — to follow my own dream to live, make art, and to help with environmental, economic and social reform in the Caribbean. The region in the Americas, that has long been my spiritual home.

On Vincy, a land of mountains and waterfalls near emerald sea, I found a community of like-minded soldiers, for truth and artistic freedom.
Impressed by the incredible talent, and determination, of the people of St. Vincent, and embraced as family by those who were recent strangers, and who trusted me to live and work alongside them on this passion project. I was inspired to dedicate my life to helping find opportunities for these deserving young men and women to share their talent and energy with the world.

I have invested my life savings, and then some, in helping develop the "LinkUp Vincy" project "in luv we trust fund." To be managed by my St. Croix, USVI, non-profit company Virgin Independence (www.virginindependence.com) — as a means to help find a better way for the ghetto youths through music, beauty, and financial security.

To date, Virgin Independance has funded the artist D'Termine through producing, and promoting their first album, the genre defying showcase of musical stylings for a "Better Way."